---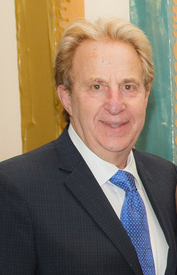 Neil Baskin, CPA
President
---
As the founder of IFS, Neil continues to lead firsthand in perfecting the excise tax experience. Emerging from industry-leading positions, Neil's collaborations and contributions have earned universal recognition for his expertise in excise tax accounting. Over the years, Neil decidedly narrowed his focus to specialize in excise tax operations. Uniquely qualified in the theory and practical application of excise tax law, Neil established Interrelated Financial Services, Inc in 1980. What once started as a niche consulting service has evolved into the outstanding powerhouse of excise tax enterprise. Today, Neil actively manages and mans the front-lines to explore the future of taxes in the field of oil and petroleum products.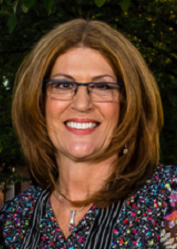 Kathy Baskin, EA
Chief Financial Officer
---
As leading manager, Kathy is actively engaged in standardizing accounting accuracy and optimizing organizational accounting systems. Earning a background in public accounting, Kathy has contributed diverse insight from over a decade of motor fuel tax experience-related application. Kathy's rock-solid dedication and ambitious efforts support the company as a backbone of operational excellence. Beyond internally maximizing team collaboration, Kathy practices considerable care in coordinating and timely delivering client communication. Kathy's rockstar performance is the reason we're able to continually offer superior services on time, every time, all of the time.
Matthew Schmeisser, MBA
VP
---
Constantly challenging the status quo, Matthew drives our efforts forward by generating and supporting technical operations. With a diverse skill-set, Matthew's learning-first oriented approach to improvement underlays all of our work. His multifaceted enthusiasm to innovate and integrate accelerates our service for client solutions. As a Licensed Customs Broker, Matthew extends the depth of our compliance services. Also Neil's apprentice, Matthew training has broadened the scope of excise tax application. Matthew's strategic insight has identified and implemented key opportunities for the advancement of efficiency. In addition to accounting as an Enrolled Agent, Matthew leverages computer programming to augment tax return generation with automation. Expanding the traditional role of excise tax accounting, Matthew has assisted in developing software to synthesize tax preparation. Foundational to our future, Matthew's adaptation of accounting with automation and machine learning advocates our dedication to service.
Shauna Leore, JD
General Counsel
---
Shauna's business acumen, connection with individuals and organizations across boundaries, and background in both law and business make her highly skilled in analyzing matters from both legal and business perspectives; creating solutions that are compliant, yet align with the needs of the business. Her exceptional legal/business skills stem from working in-house for legal departments of three distinct industries: (i) aerospace/defense; (ii) genetic research/healthcare; and (iii) mining/natural resource extraction. Each of these industries operated with distinct organizational structures: (i) sub-business unit (SBU) headquarters; (ii) corporate headquarters; and (iii) non-profit headquarters. This experience in three unique regulatory environments reinforces her passion for protecting broad-scale portfolios; by mitigating risks, informing executive leadership on regulatory, compliance and legal matters, conducting environmental scans, performing due diligence and responding to competitive risks affecting many facets of the business.
Experience Matters
---
How will you choose to benefit from consulting the experts?
Excise Tax Services                  Assisted Audit Services
Motor Fuel Tax Consulting     Business Process Automation (BPA)
See how we work
---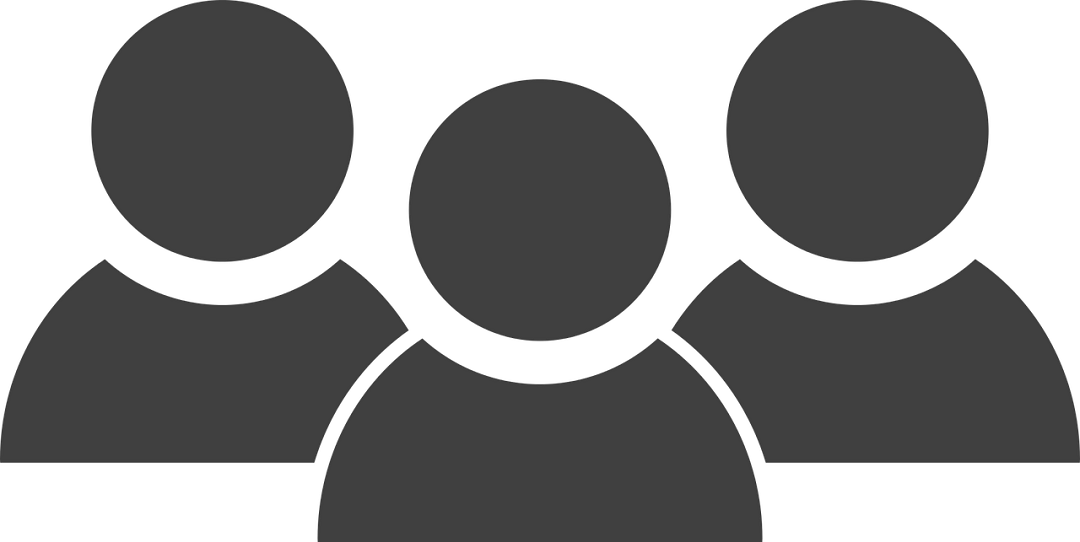 Beyond professional credentials, our team works harder to help you! Like an extension of your office, IFS can help to organize and make sense of tracking operations.
From state licensing to tax preparation software, IFS is your full-service solution for your growing company!
By integrating real-time market activity with excise tax compliance, your operations will benefit from proactive tax advisory to correctly account for taxes and manage tax liabilities.